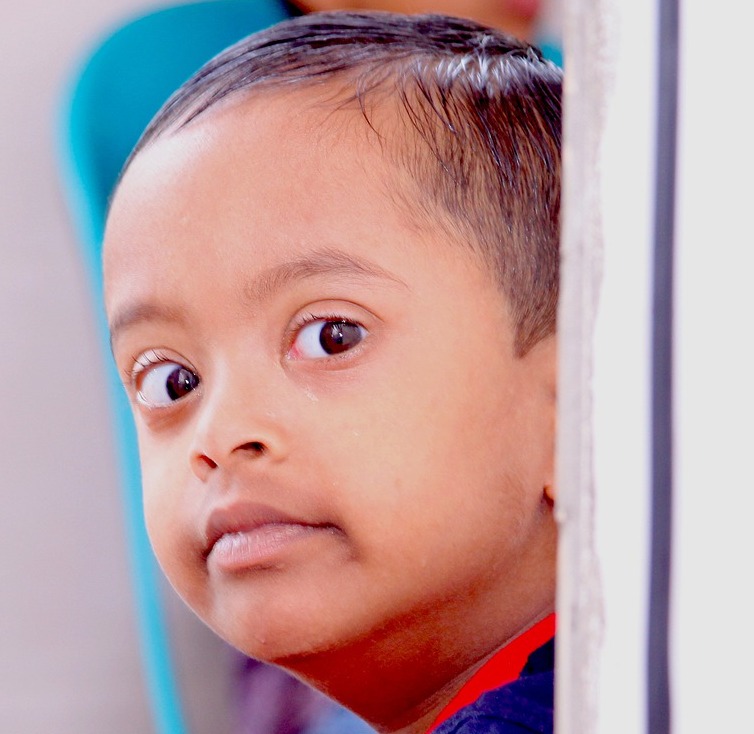 Special Needs Kids (Autism Day, Down's Syndrome Awareness, and Special Olympics)
The Hispanic and immigrant communities are not without families with children who have special needs. HFF is here to help support and strengthen these families in any way we can.
One way we've found to help these families with special needs, specifically autism, is to have an Autism Celebration Party. For this event, Plaza Mariachi kindly transforms into a sensory safe environment: turning off the overhead/entertainment music and turning off the flashing or colored lights.
Why? This creates a space where autistic kids can not only feel safe but have fun! There's delicious food, games, crafts, movement, and entertainment for the families. While the children are having fun, parents can connect with other parents to find support and encouragement from families who are facing the same blessings and challenges that come with having a child with autism.
It is our hope that through this event, although seemingly small, can help each family feel loved and more connected to one another.
Even though we have served thousands and have hundreds of people currently enrolled in the educational programs and assistance programs, there are so many people who do not have the help they need. We saw it this past weekend during our Autism Awareness event. Many families who have children with autism and other disabilities still are not aware of the assistance programs available to their families.
You can give to this program one time or monthly!