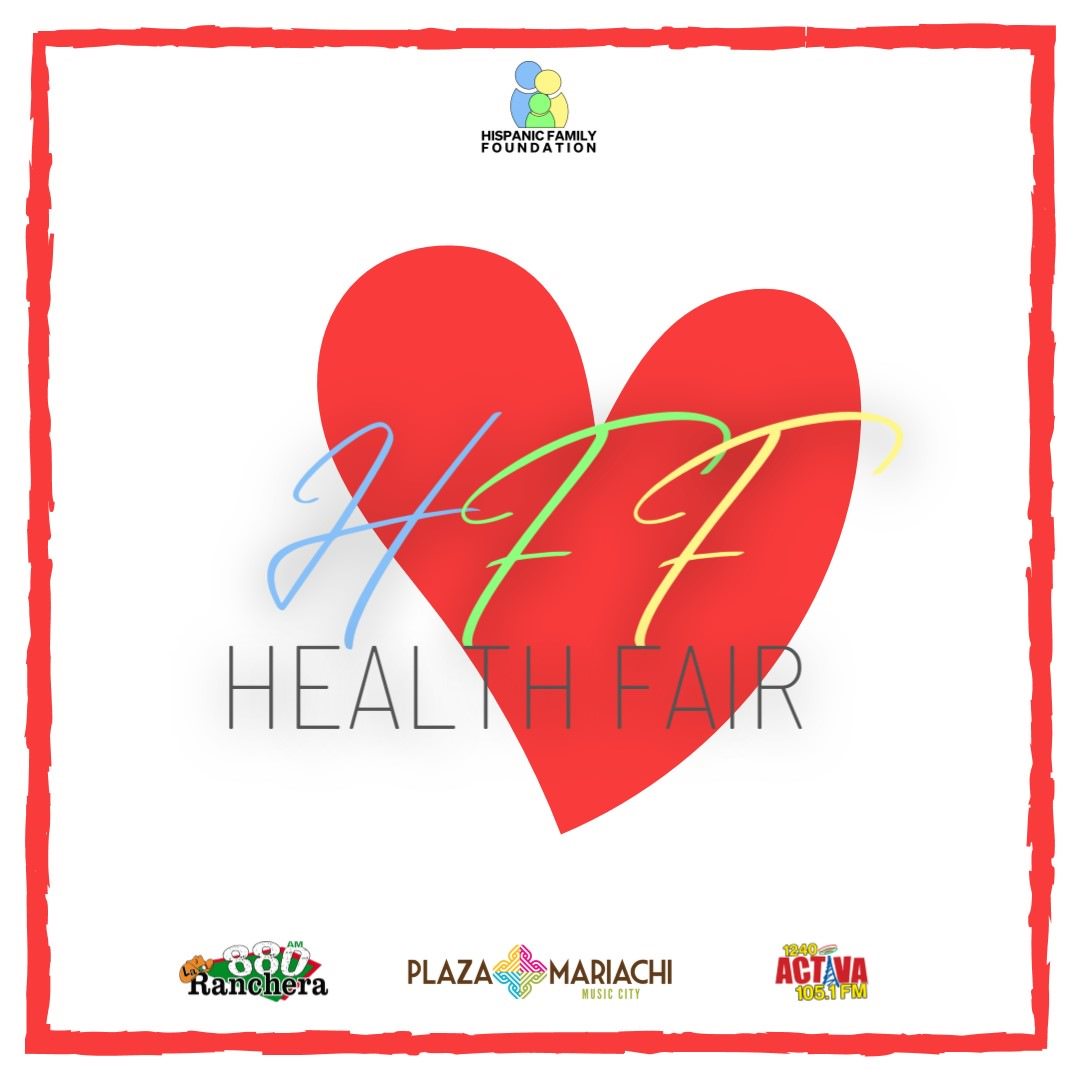 The Community Health Fair is held in partnership with the Nashville Mayor's office, Operation Andrew Group, Shade Tree Clinic, and Metro Health Department. Hundreds of families are served and educated on health and well-being.
We are doing a Refugee Health Fair June 10, 2022
We are doing a Women's Health Fair October 1, 2022
We are doing Live Out Love Community Health Fair on November 12, 2022.
Will you join us with a one time or monthly donation to help bring health services those in need?